Home
Got stress? I can help!

I provide stress & pain relief for busy people. It is my great joy to offer compassionate, therapeutic, non-sexual, relaxing bodywork designed to restore balance, melt muscles, unwind nerves, and create serenity. Take charge of your well-being by scheduling a healing session today. You deserve to feel your best!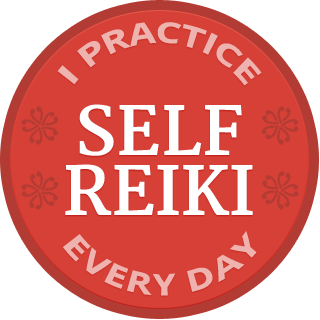 Pamela Hipp
Certified Massage Therapist
Reiki Master Teacher
831-233-8899
Pacific Grove, CA
pamelahipp@massagetherapy.com
I have over ten years experience working with all types of people suffering from the following common conditions, not to mention many others. Chronic issues may take a series of treatments to achieve lasting results, but 98% of my clients enjoy noticable improvement after the first session.
Stress
Anxiety

Headaches
Tight Neck & Shoulders
Back Pain
Sciatica
Sprains and Injuries
Depression
Insomnia
Repetitive Motion Disorders
Carpal Tunnel Syndrome
Physical and Emotional Trauma
Poor Circulation
Immune System Impairment
Surgical Recovery
Fatigue