Home
Got stress? I can help!

I provide stress & pain relief for busy people. It is my great joy to offer compassionate, therapeutic, relaxing bodywork designed to restore balance, melt muscles, unwind nerves, and create serenity. Take charge of your well-being by scheduling a healing session today. You deserve to feel your best!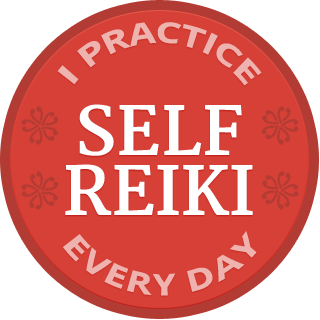 Pamela Hipp
Certified Massage Therapist
Reiki Master Teacher
831-233-8899
New Locations: Philadelphia,
Bryn Mawr, and Schuylkill Haven, PA
I have over ten years experience working with all types of people suffering from the following common conditions, not to mention many others. Chronic issues may take a series of treatments to achieve lasting results, but 98% of my clients enjoy noticable improvement after the first session.
Stress
Anxiety
Headaches
Tight Neck & Shoulders
Back Pain
Sciatic Pain

Sprains and Injuries
Depression
Insomnia
Repetitive Motion Disorders
Carpal Tunnel Syndrome
Physical and Emotional Trauma
Poor Circulation
Immune System Impairment
Surgical Recovery
Fatigue

and much, much more!